Article: Jewellery designed with our planet in mind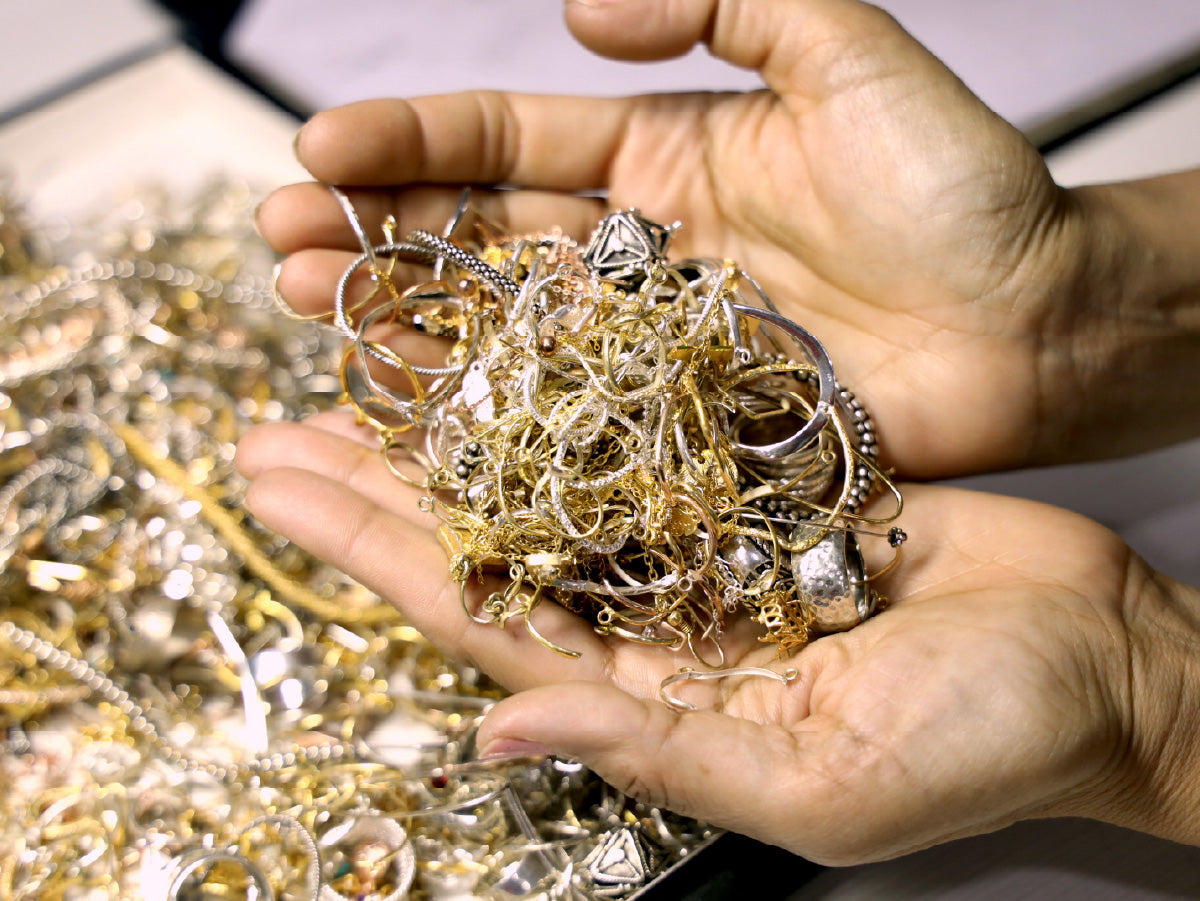 Jewellery designed with our planet in mind
Striving for a better planet
At Moon London, we have put sustainability at the front of all our jewellery and are always asking ourselves, "what can we do better?"
Currently, we go out of our way to use sustainably sourced materials and recycled Silver and Gold.
Does recycled metal lose quality?
No! The extraction process ensures our metals stay pure with no additional stress on our planet. 
Our jewellery reuses silver from discarded jewellery, silver scraps, electronics, medical equipment and other used metal items. The silver is meticulously extracted and melted down to create clean, pure silver; it is as good as new. 
Sustainable Gemstones
We carefully select our gemstones from suppliers who share our love for Mother Earth. All our gemstones are hand selected to ensure high, allowing us to use repurposed gems. We know our gems, and once we have repolished and reused them, we know we have the quality that will last.  
Our packaging
Every aspect of our packaging is recyclable – our clear biodegradable self-seal plastic bags are made from vegetable starch and, therefore, compostable. Even our cards are made from recycled T-shirt offcuts—stuff that usually gets thrown away. 
Striving to do better
With every piece of jewellery, to every gemstone, we are always looking for ways to improve our sustainability and maintain our quality.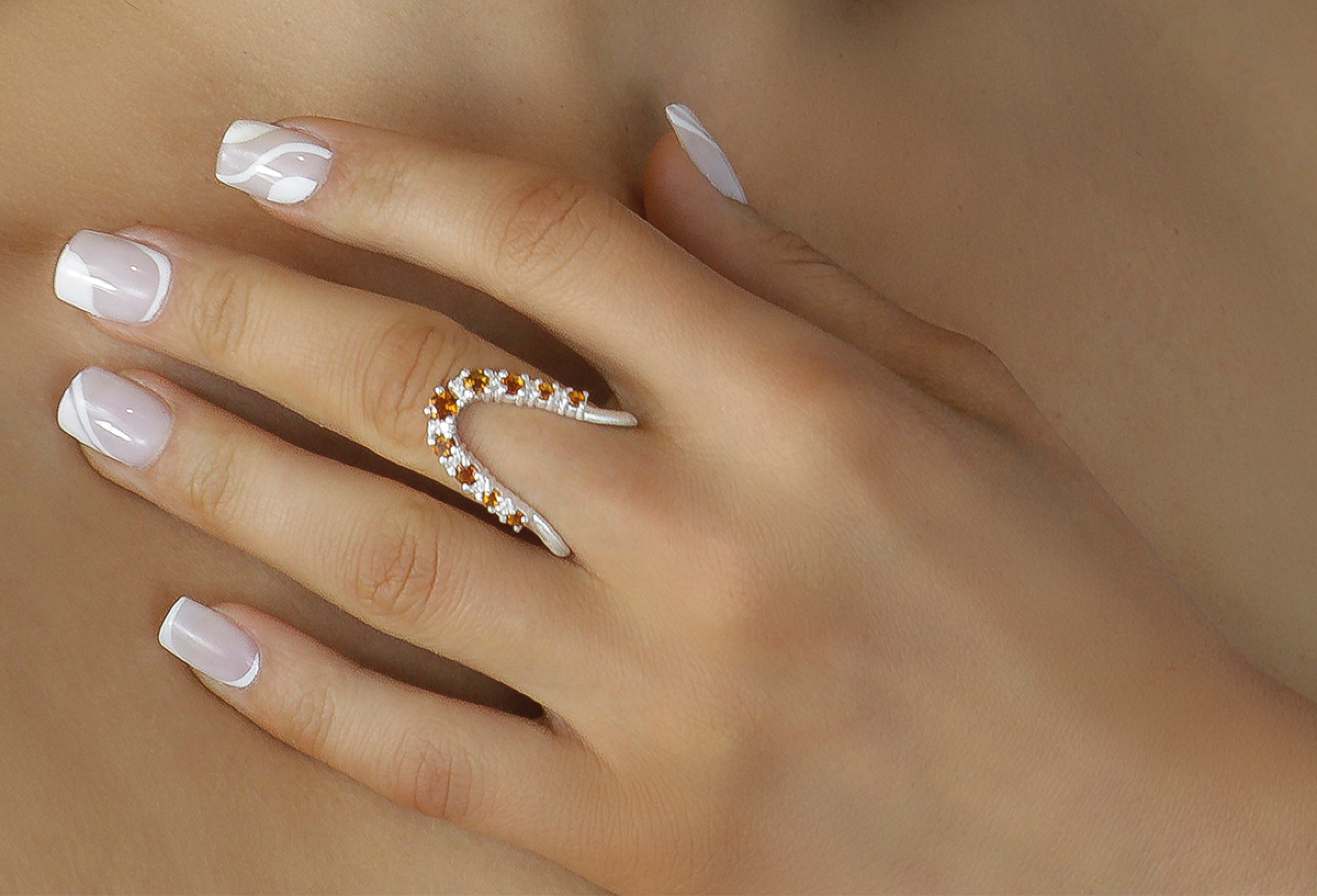 Birthstones
Did you know that each month is associated with different birthstones? The tradition of wearing birthstones can be traced back to ancient times, and each gemstone is said to hold its unique propert...
Read more