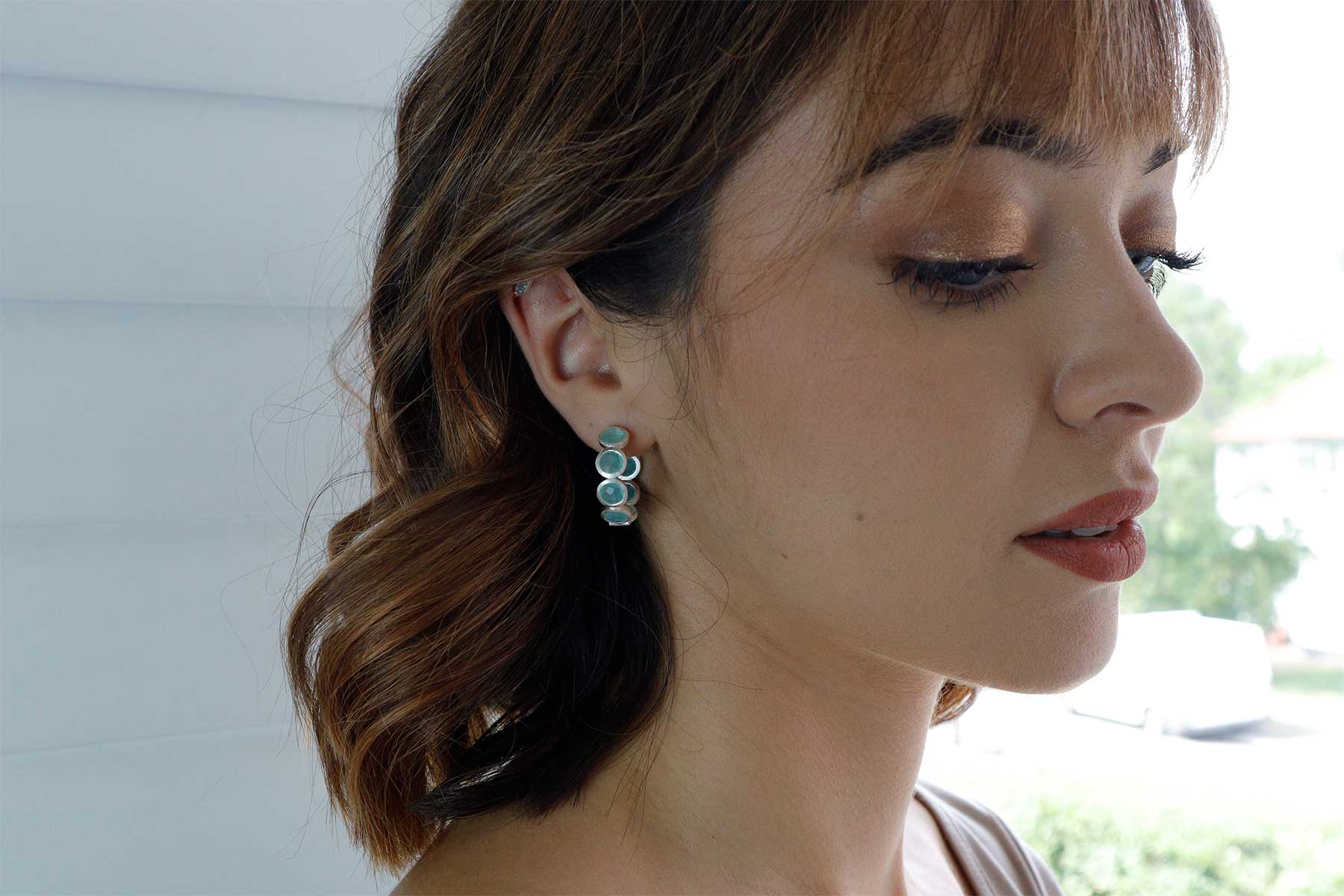 SUSTAINABLE
Edgy & Unique Designs...
TIMELESS QUALITY
"We work hard to lovingly design every piece so that you can feel beautiful wearing it. Creating beautiful, sustainable, high-quality jewellery is our passion!"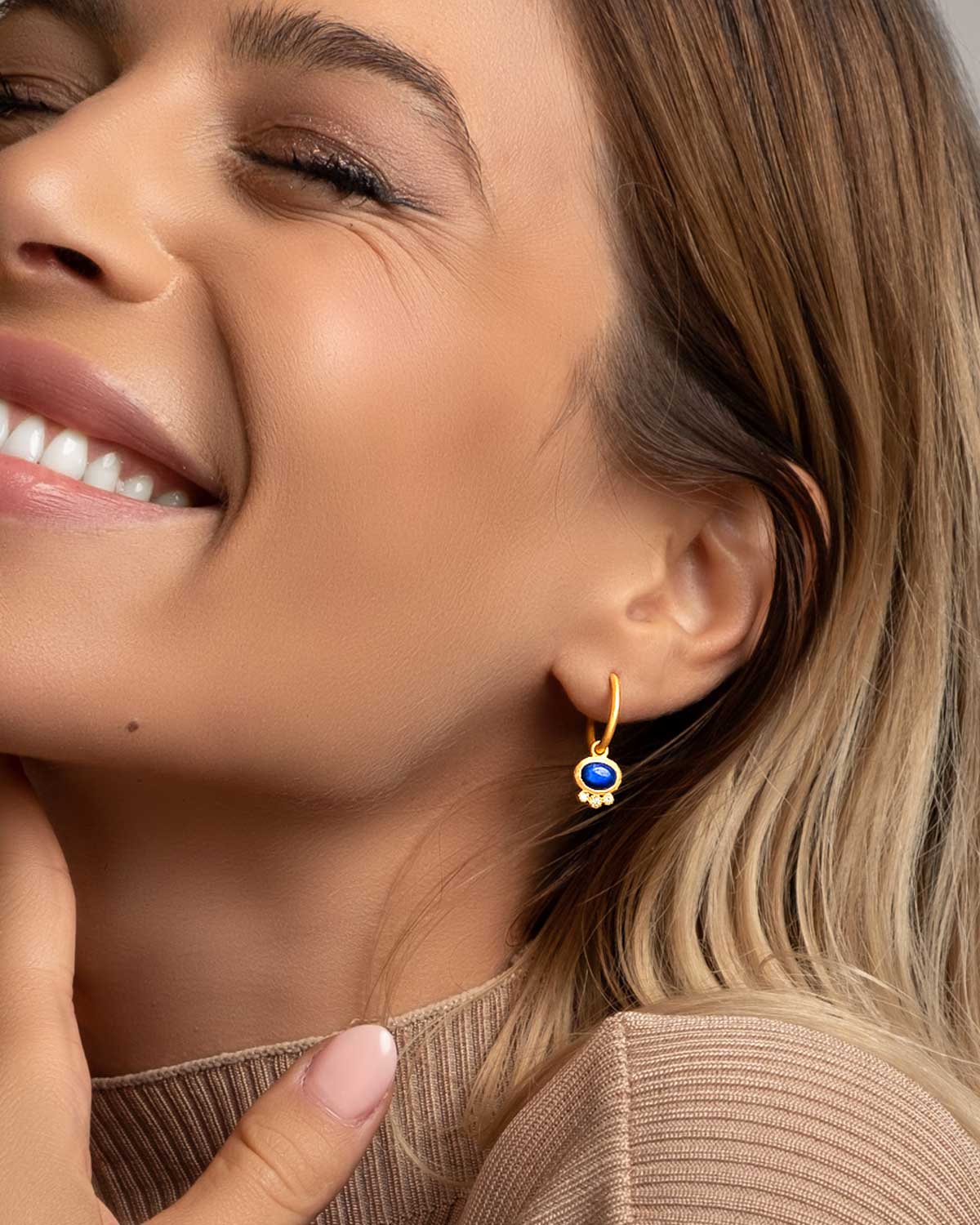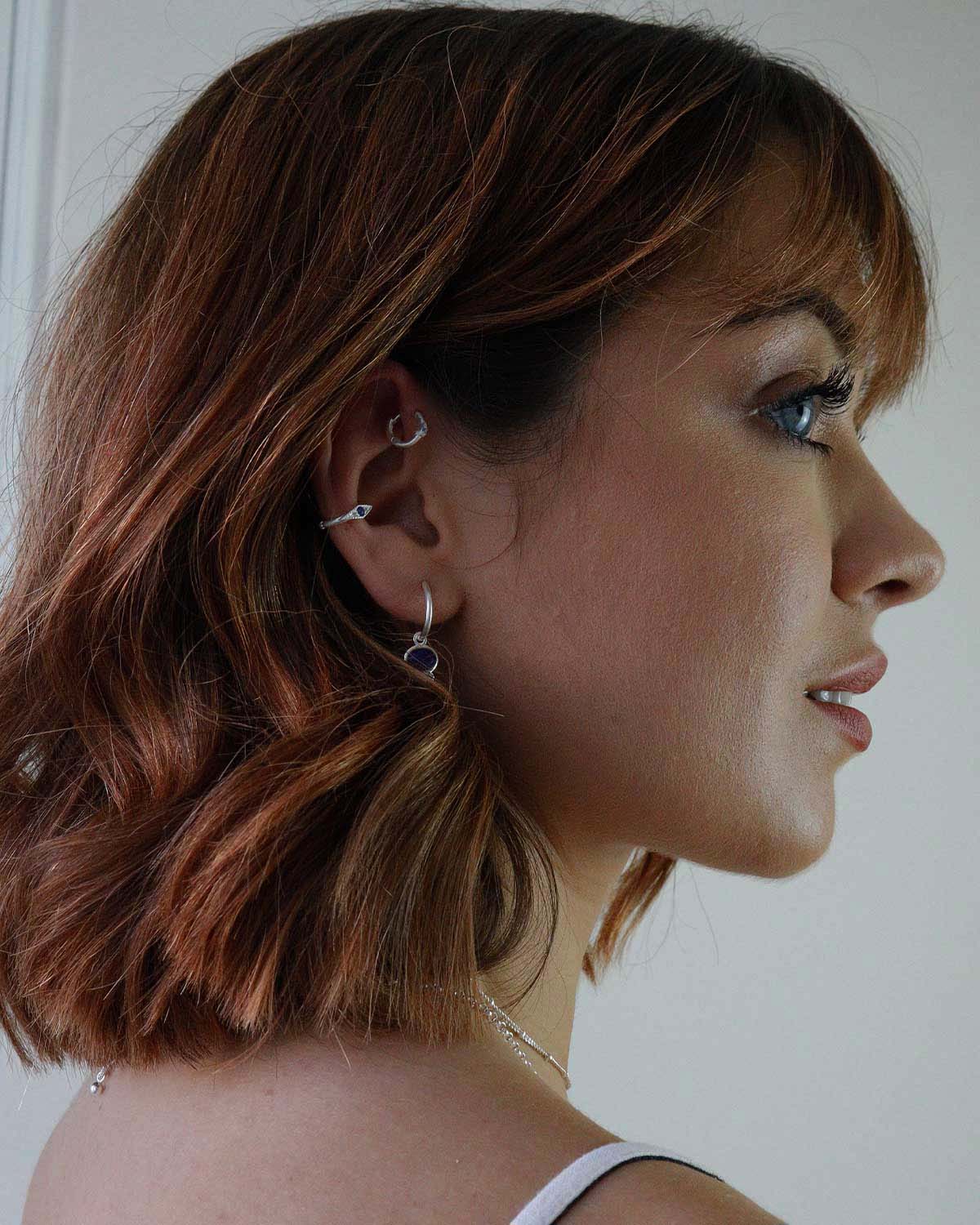 birthstone of the month
September birthstone
Lapis Lazuli– September Birthstone : The Sumerians believe that Lapis Lazuli contained the spirit of the deities; the ancient Egyptians also regarded it as the stone of the gods.
It can also be particularly useful in helping
identify habitual thought patterns and emotions sabotaging the healing process.
Healing Properties: It is said to benefit the respiratory system and nervous system.
See What Our Customers Have to Say
"My Moon London jewellery has fast become some of my favourite everyday jewellery. My earring I can wear all day, and I am constantly complimented and asked wear I got them from."

SERENA REYNOLDS
"I love Infinity' Mix Tourmaline hoops because they are lightweight and so easy to wear. The quality is super and the unusual cut jewels make them so unique! I have had so many compliments.."

LYNDY SMITH
My earrings arrived. Thank you they are beautiful!!

ILANA FARRUGIA